Welcome to ELSIT—The Department of Equity, Leadership Studies, and Instructional Technologies.
Be a part of a vibrant community of educators from the San Francisco Bay Area and beyond. Explore a core focus area that is meaningful to you—we offer courses in a wide variety of topics, ranging from equity and social justice to instructional design and online learning. We are dedicated to improving the lives of all students, and all of our classes reflect our commitment to addressing issues of race/racism, culture, language, ethnicity, ability, gender, sexual orientation, and gender identity as they impact the ways in which children and adults learn and ultimately participate in our society.
Office Hours
Monday – 9:00 a.m. - 5:00 p.m. - remote hours
Tuesday – 9:00 a.m. - 5:00 p.m.
Wednesday – 9:00 a.m. - 5:00 p.m.
Thursday – 9:00 a.m. - 5:00 p.m.
Friday – 9:00am - 5:00 p.m. - remote hours
Lunch Hour:  12:00 pm to 1:00pm
Contact Information
Email:  Anarose Schelstrate at aschels@sfsu.edu 
Programs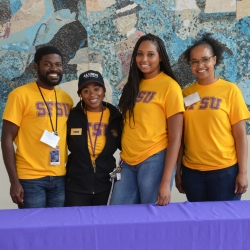 Choose from five Master of Arts degree programs, an Administrative Services Credential, and an Instructional Technologies Certificate program:
We welcome you to learn more about our programs.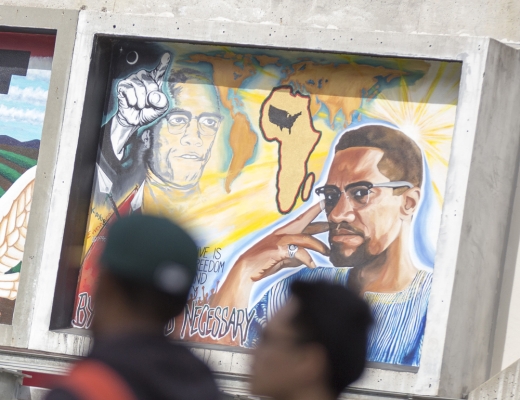 Black Lives Matter — Statement of Solidarity
This is our time to speak up and articulate what is already evident.
We, the faculty and staff of the Department of Equity, Leadership Studies and Instructional Technologies in the Graduate College of Education at San Francisco State University, unequivocally declare that Black Lives Matter.